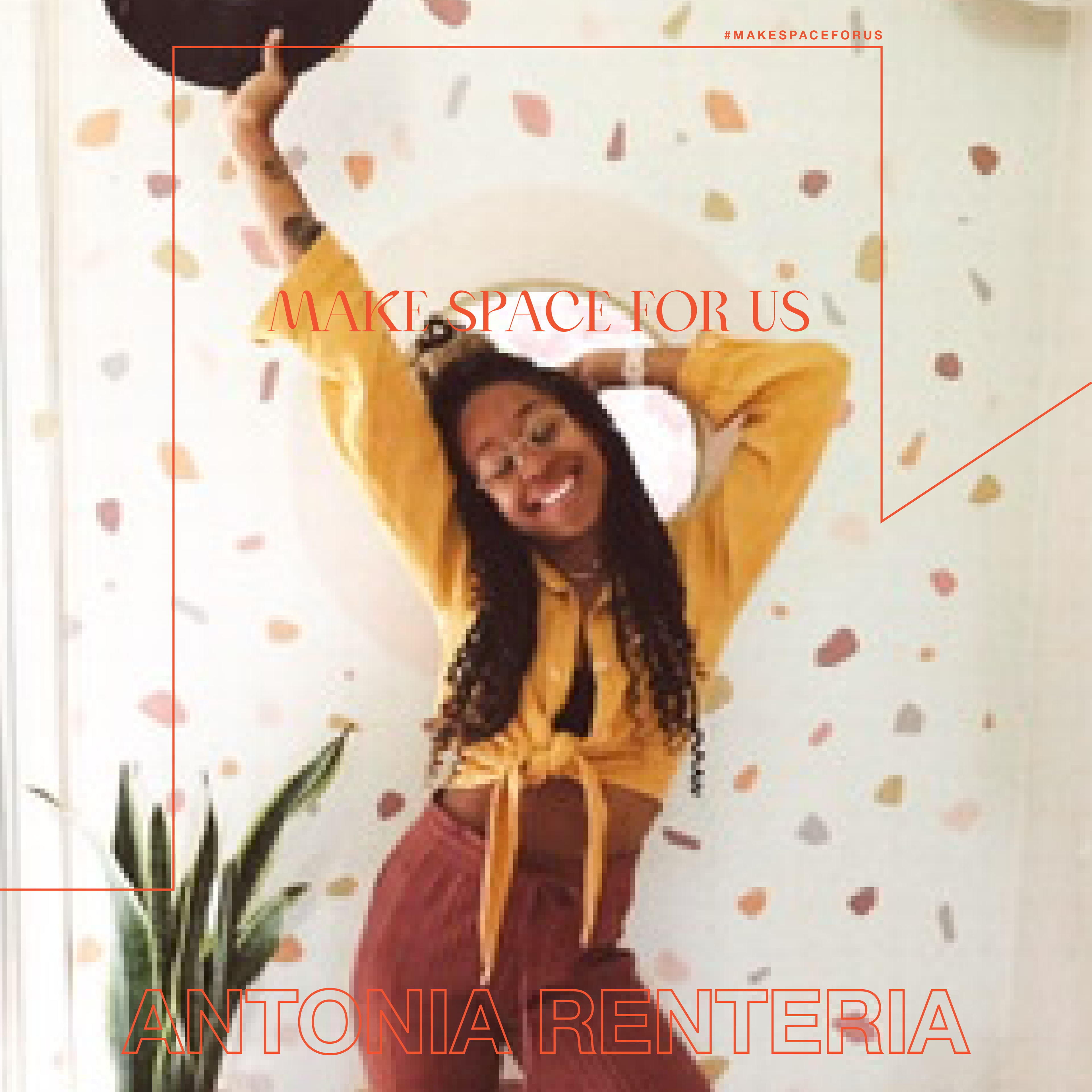 Antonia Renteria is the influencer behind @nia_renteira and a wife and mom of 1 living in Japan.
"My space is everything to me, it is us. 
I love how you can walk into my space and see so much personality it's colorful it's fun but it's also very chill it's who I am it really represents me. 
The lack of diversity in home styling & design is lacking completely when I first started to share my home I think it was so normal to me to only find a few black women and of course they were no where near as big as their white counterparts. Design magazines, articles, even when it relates to Instagram who are those company's sending couches, beds, basically fully furnishing their homes? It's really not fair our spaces are just as great we deserve to be seen and heard and we will."