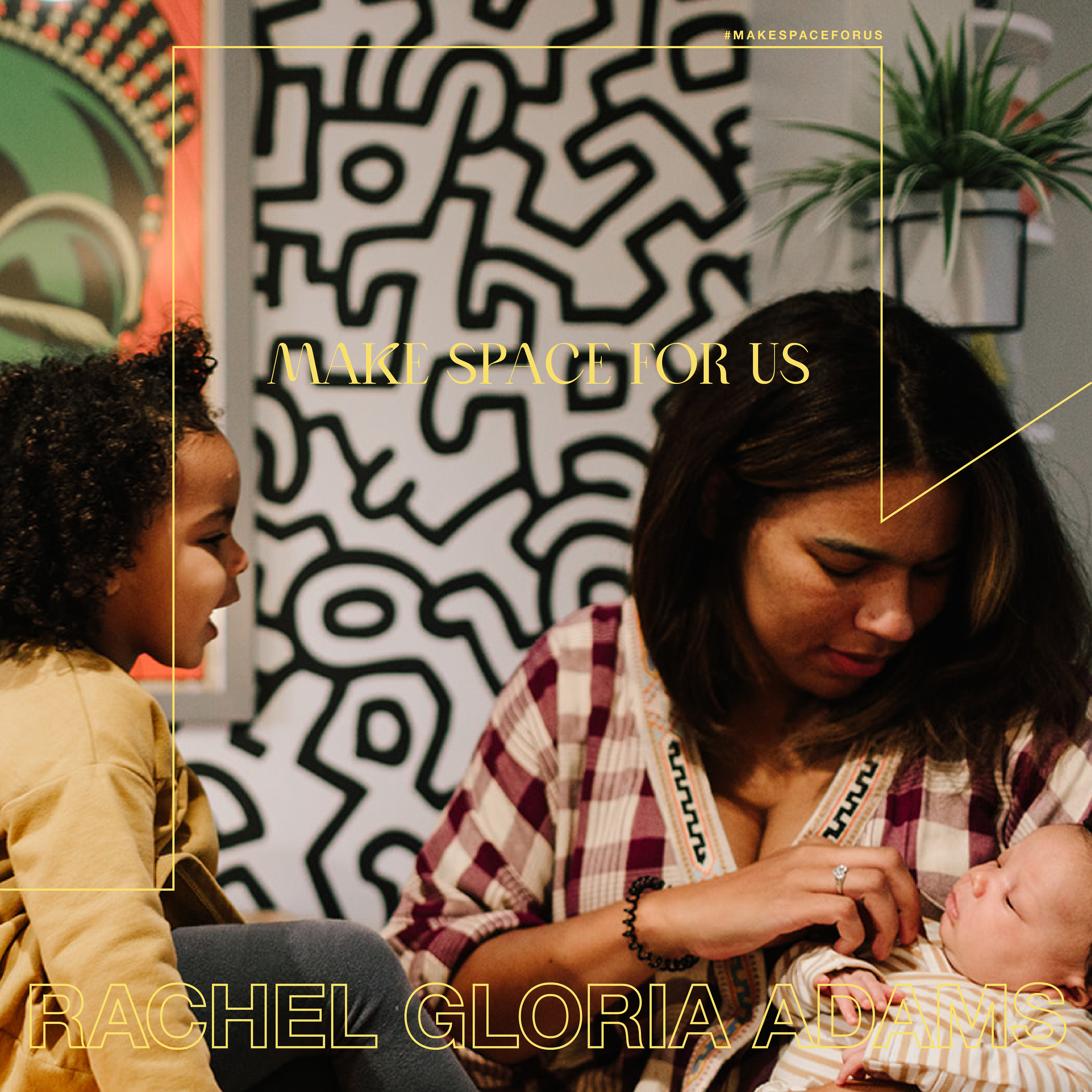 Based in Portland, Maine - Rachel and husband, Ryan Adams, have two children- wild child, Zoe Marie and the always smiling Norah Malia. Rachel's love for textiles and interior design has been recognized on Downeast Maine Homes, DesignSponge* and Apartment Therapy. Rachel is the owner of Tachee @shoptachee.
Photo by: @jillhoylephotography 
"My creativity and home have a symbiotic relationship. My creativity can either be fueled or stifled by my surrounding area - on the flipside my surrounding area can be influenced/ dictated by my creativity. 
I've always had a passion for home goods and interior design but always assumed there was no professional space for me in this field - the people that see success within this realm don't look like me. It dawned on me that in order to have the career I want to have I have to create it myself because the system isn't built for me."